Services Details
Project Finance
Finance is the heart of the organization.
Greenfield & Brownfield Project Finance
Whether a business wants to raise capital for investment purposes, grow through acquisitions or realise its value through sale, our team of Financial Consulting specialists can assist at every stage. We'll help you organize your business, making it faster and easier to get the information you want, when you want it. We are committed to helping you maximize the value of your business portfolio by providing diverse and innovative solutions to the financial needs of your business.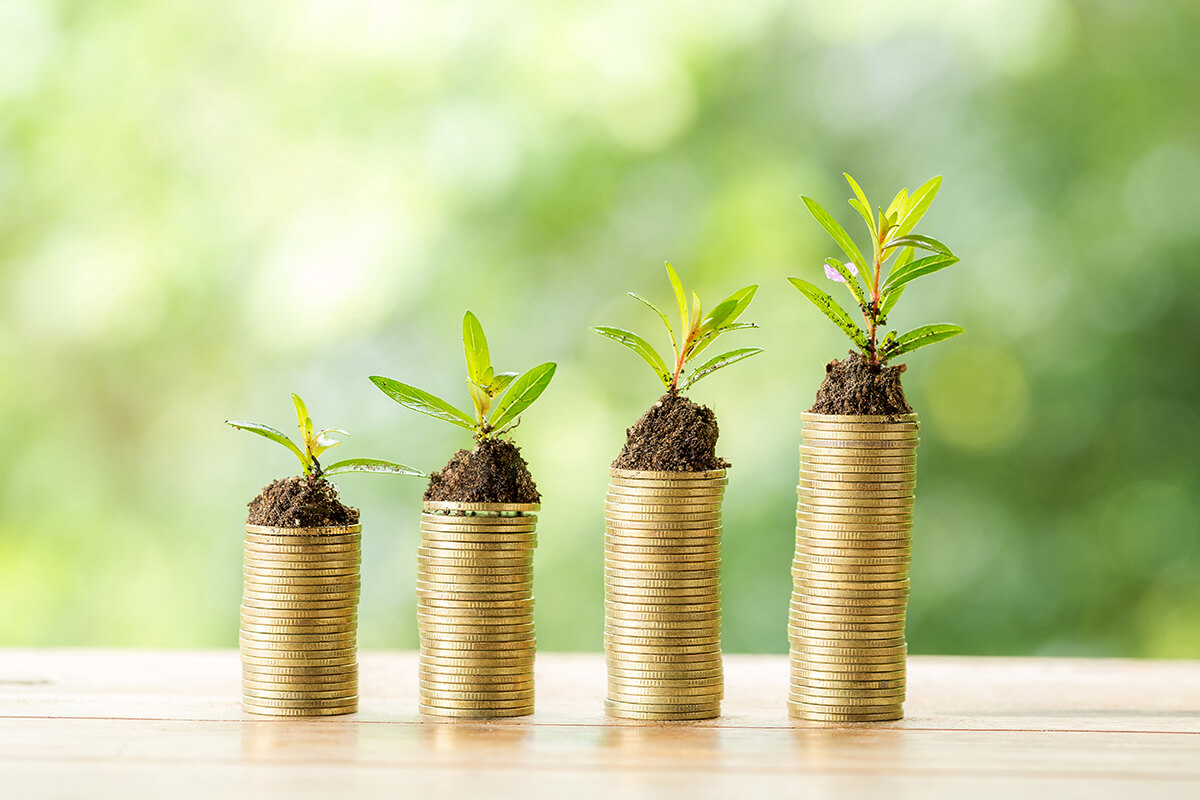 Be it an entirely new project, expansion of an existing business, short term funds requirement or funding for working capital in an existing business, our Project Finance team works along with you to provide customized solutions for your business.
We are closely working with the management from the land acquisition to the commencement of commercial operation by assisting at various stage in legal matter as well as financial advisory matter.
Following are the major services in relation to the same.

Project Feasibility Study
Forecasting the projections with due discussion with the management
Project Consulting & Financial projections
Business Valuations
Financial Due Diligence
Independent Expert Opinions
Assistance in legal & technical matter of collateral securities
Modeling and Business Planning
Post Deal services
Private Equity Advisory
Transaction Advisory (M&A Deals)
Structuring Services
Valuation Consulting
Working Capital Finance & Retail Finance
Working Capital Finance

Cash Credit

Overdraft

Bank Guarantee

Letter of Credit

Packing Credit in foreign Currency

LC discounting

Forward Contract

Retail Finance

Home Loans

Mortgage loans

Commercial property purchase loans

Industrial property purchase loans

Lease Rental discounting

Asset Buy-outs

Business acquisition
We have a dedicated group of experienced advance and project finance experts, with expertise in dealing with variety of project loans.