Services Details
Audit & Assurance
Purpose of Audit services is to carry out a critical examination of the books of accounts and financial statements maintained by a business to determine their accuracy and providing an opinion if they represent the true and fair view of its state of affairs and profitability.
PMVS & Co. LLP takes care of all your audit requirements, whether internal or external. We implement the best of industry standards in our audit processes and assist you with tailor-made solutions to meet your specific audit needs. Our experienced accountants will evaluate the efficiency of the internal compliance mechanism of your company and ensure that all reporting needs are complied with. Our practice is to blend the technical, practical and business approach in each audit engagement.
Having an effective audit framework is significant for an organization since it empowers it to seek pursue and achieve its various corporate goals. Business procedures need different types of internal control to encourage supervision and observing, avoid and detect irregular transactions, measure progressing execution, keep up satisfactory business records to advance operational profitability.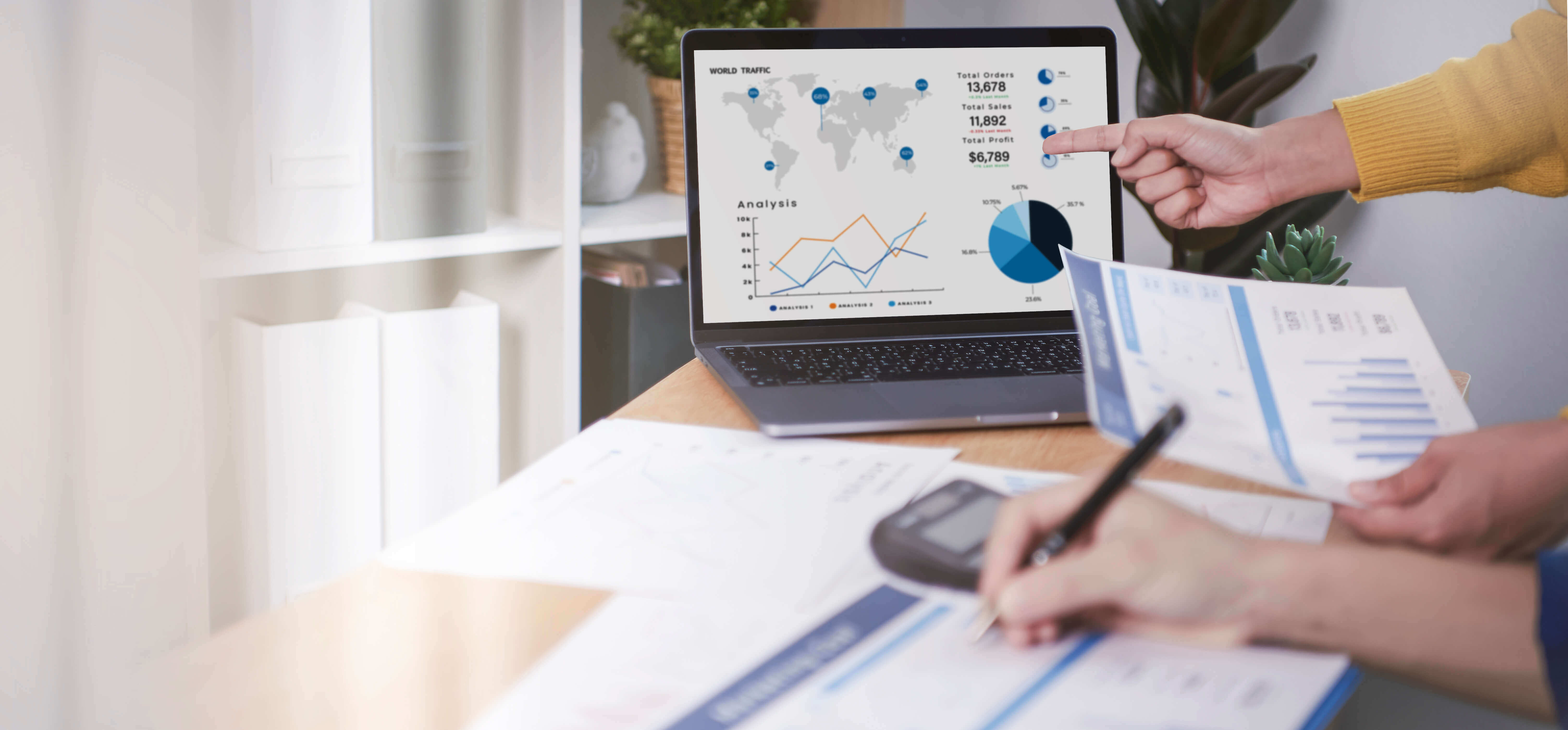 As the needs of businesses and stakeholders are evolving so is the experience we give our clients. Digital transformation, fast evolving technologies, complexity and change in regulations are key factors affecting today's business functions and performance.
With quality at the heart of our business, and through a range of services, we use our powerful technology to deliver trust on evolving business needs and stakeholder expectations. Taking a holistic view of your business, we work with you to provide transparency across financial and non-financial reporting.
We will work with you to navigate risk, strengthen business functions and support management with the guidance needed to make well informed decisions. We will draw on our worldwide network of resources, our community of solvers, which is committed to helping our clients protect and strengthen every aspect of their business, from people to performance, systems to strategy, business plans to business resilience.
Audit Involves the following :

Indepth study of existing systems, procedures and controls for proper understanding.

Suggestions for improvement and strengthening.

Ensuring compliance with policies, procedures and statutes.

Comprehensive review to ensure that the accounts are prepared in accordance with Generally Accepted Accounting Policies and applicable Accounting Standards/IFRS.

Checking the genuineness of the expenses booked in accounts.

Detection and prevention of leakages of income and suggesting corrective measures to prevent recurrence.

Reporting inefficiencies at any operational level.

Certification of the books of account being in agreement with the Balance Sheet and Profit and Loss Account.

Issue of Audit Reports under various laws.
Different Type of Audit Services :

Statutory Audit
Tax Audit
Internal Audit
Bank Audit
Concurrent Audit
Management Audit
Stock & Receivable Audit
We also provide customized Service for the Clients for Preparation of Internal Audit manual and Designing of Internal Control System of the Organization.