Taxation Advisory (IT & GST)
Services Details
Taxation Advisory (IT & GST)
Our services in taxation include corporate tax and personal Tax Compliances including Income Tax Assessments, Appeals, Filing of all types of returns, NRI Taxation and Wealth tax return. We have the strong experience in Tax Laws which have been amended from time to time, and we have been following the same since many years. Therefore it accelerates our understanding of the very objective of Laws, Sections and Rules framed by the Authorities. Having known the very creation and closely following such developments, it becomes easy for us to guide the clients and create real value for them.
Tax regulations are constantly changing and becoming increasingly complex. Without a transparent tax strategy, business decisions can negatively impact the economic results of your business. Working with you throughout the year, and not only at tax time, we will develop a well defined tax plan that considers corporate and individual factors to minimize your overall tax burden.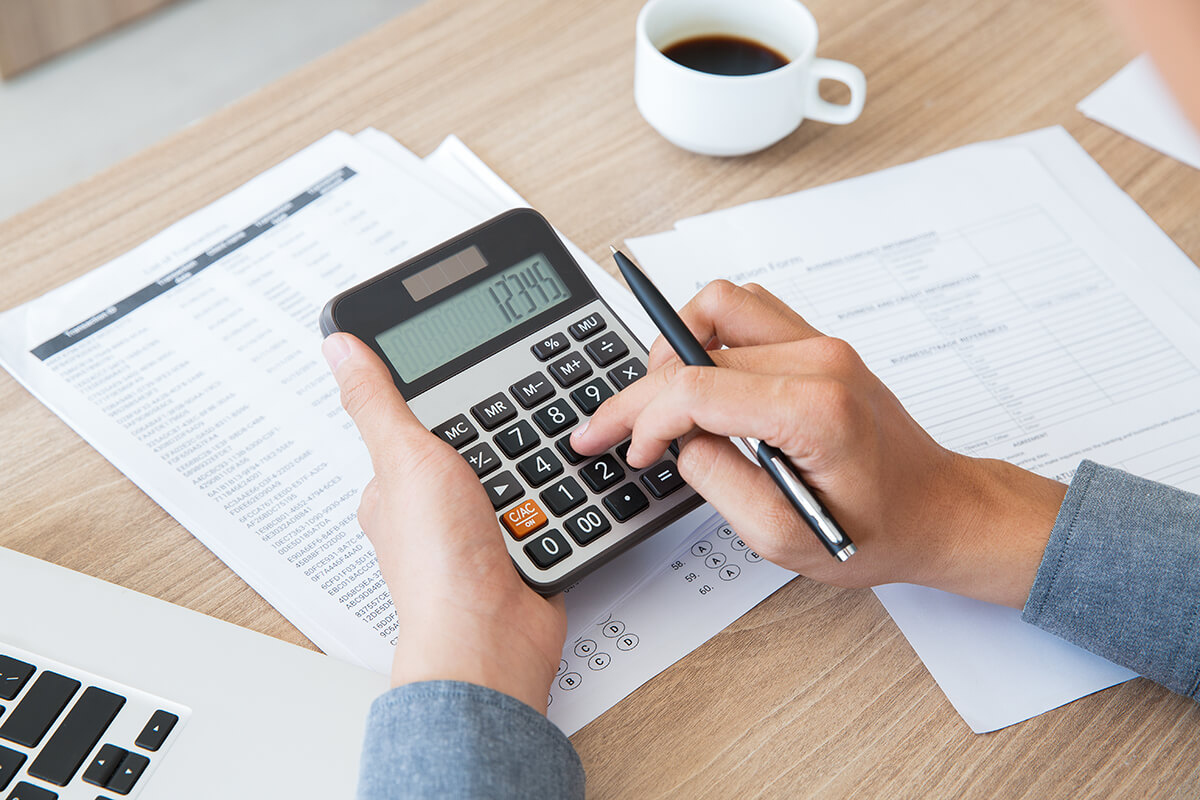 Planning and management of tax is another challenge that companies encounter on the road to their company`s growth and prosperity. Taxation matter could be a complex maze of knowledge that demands an honest deal of economic awareness complemented with requisite experience within the field.
PMVS & Co. LLP offers comprehensive deals to our clients to minimize tax costs and tone down the associated risks. Our tax experts, with their wide experience and keen insight of the subject can offer you most practical solutions to your highly intricate tax related problems. Our team of tax professionals have been handling tax related issues both at national and international level.
Income Tax Services Provided by us are listed below :

Transaction Advisory

Preparation of Income Tax returns

Carrying out the Tax Audit as per the Income Tax Act

Scrutiny Assessment

Appeals to Commissioner & Tribunal

Filing of various forms with the Income Tax department
GST Services Provided by us are listed below :

Advising on the legal aspect of Goods & Services Tax

Registration of GSTN

Preparing & Filing of GSTR

Reconciliation between the data & GSTR

Verification of credit & reconciliation thereto

Annual returns

GST Audit

GST Assessment & Appeals