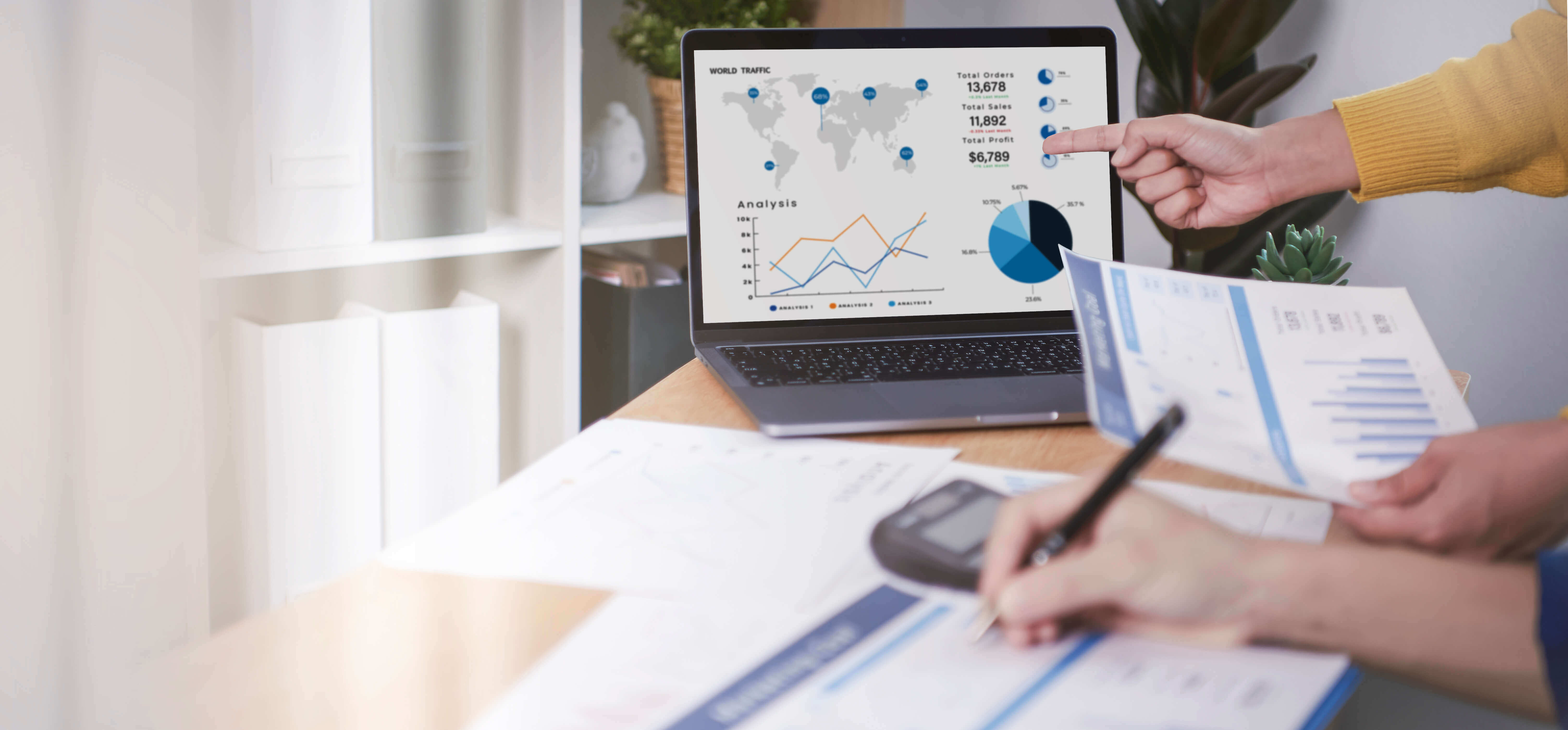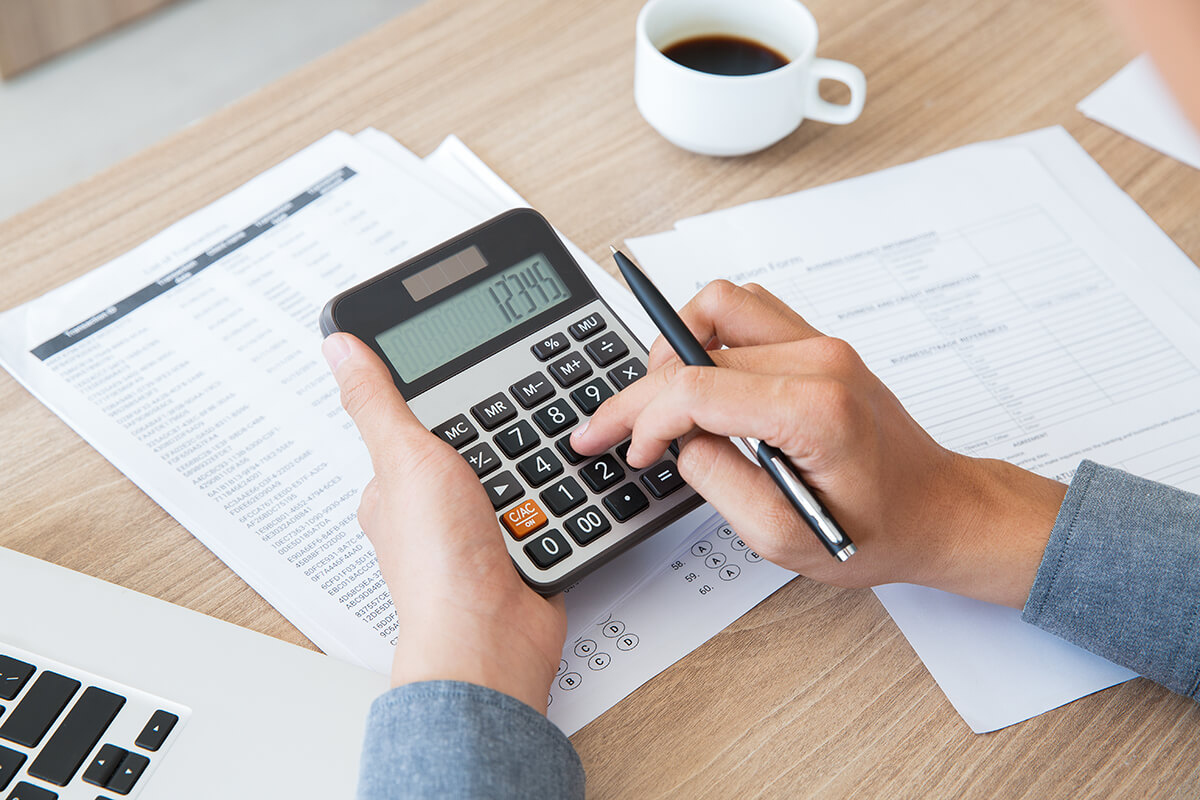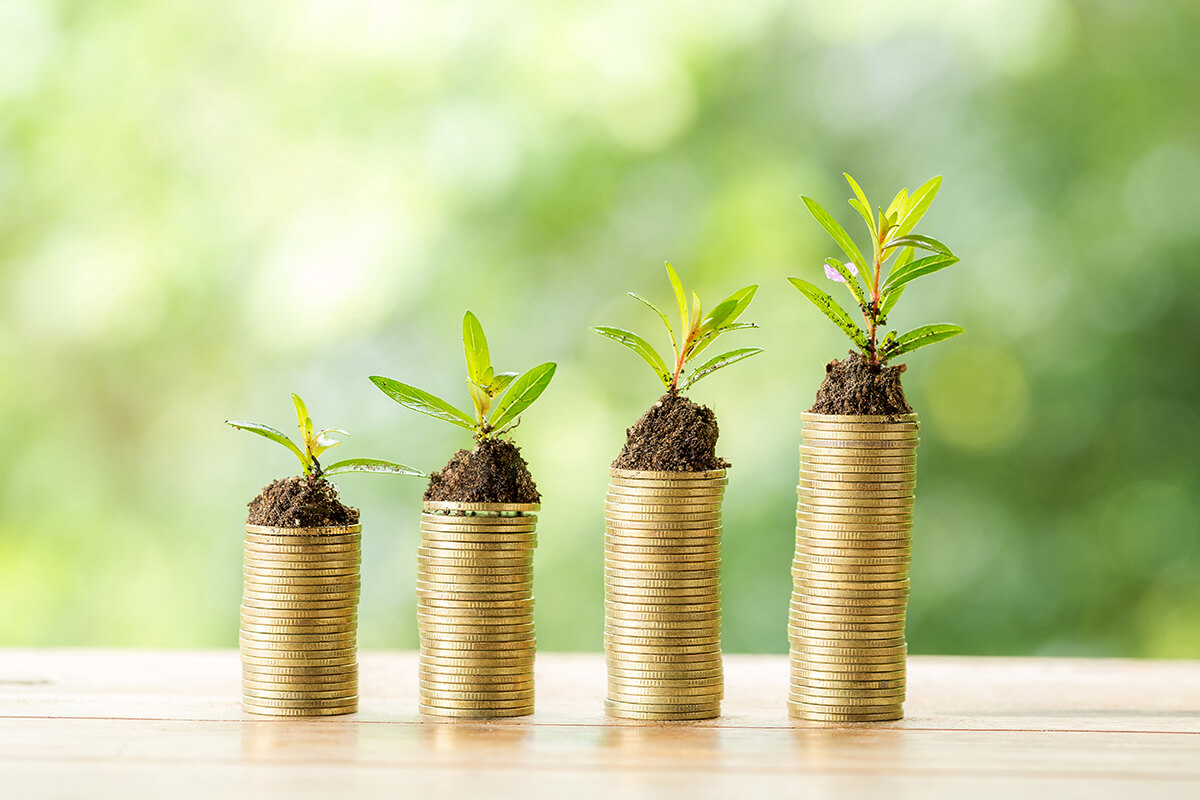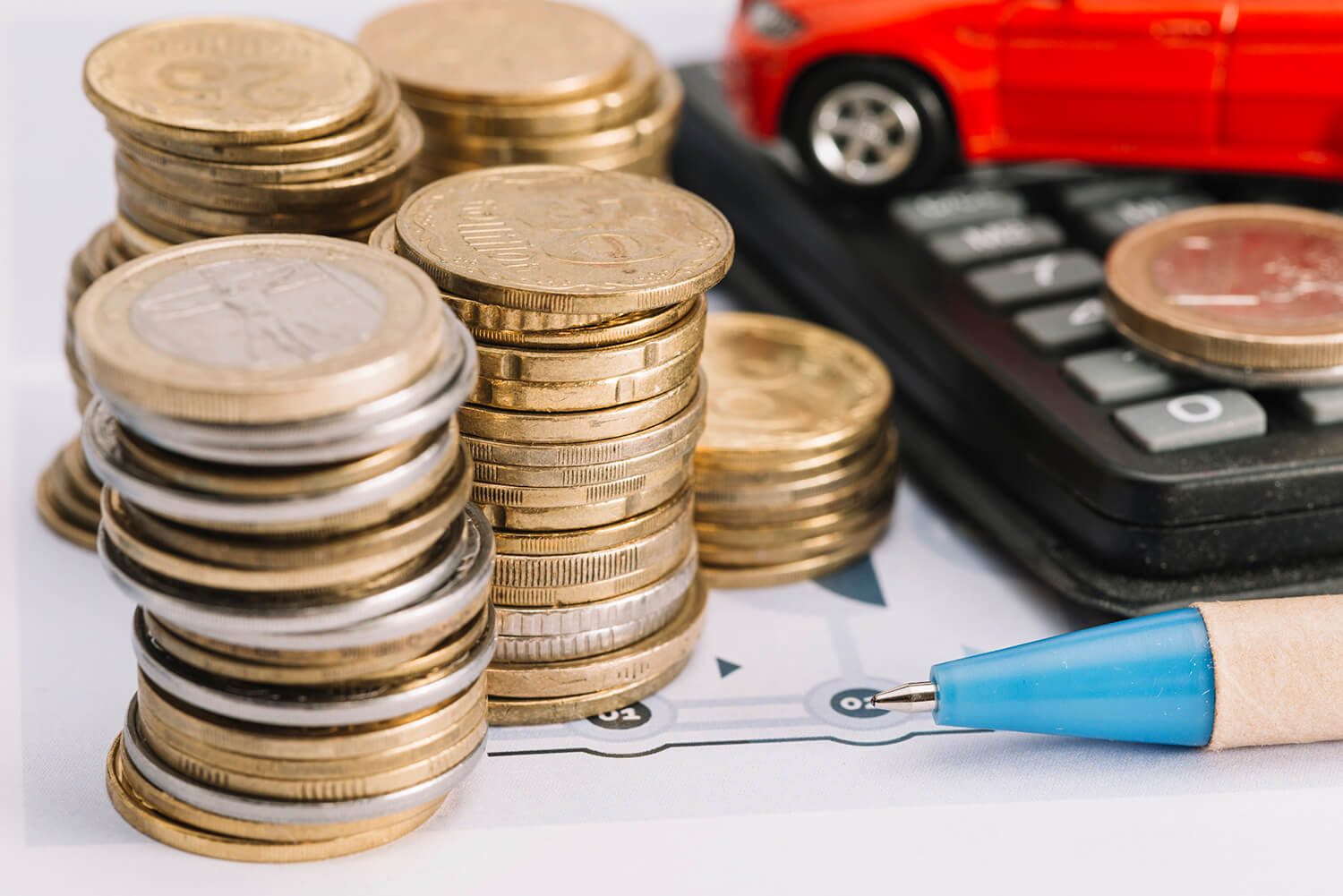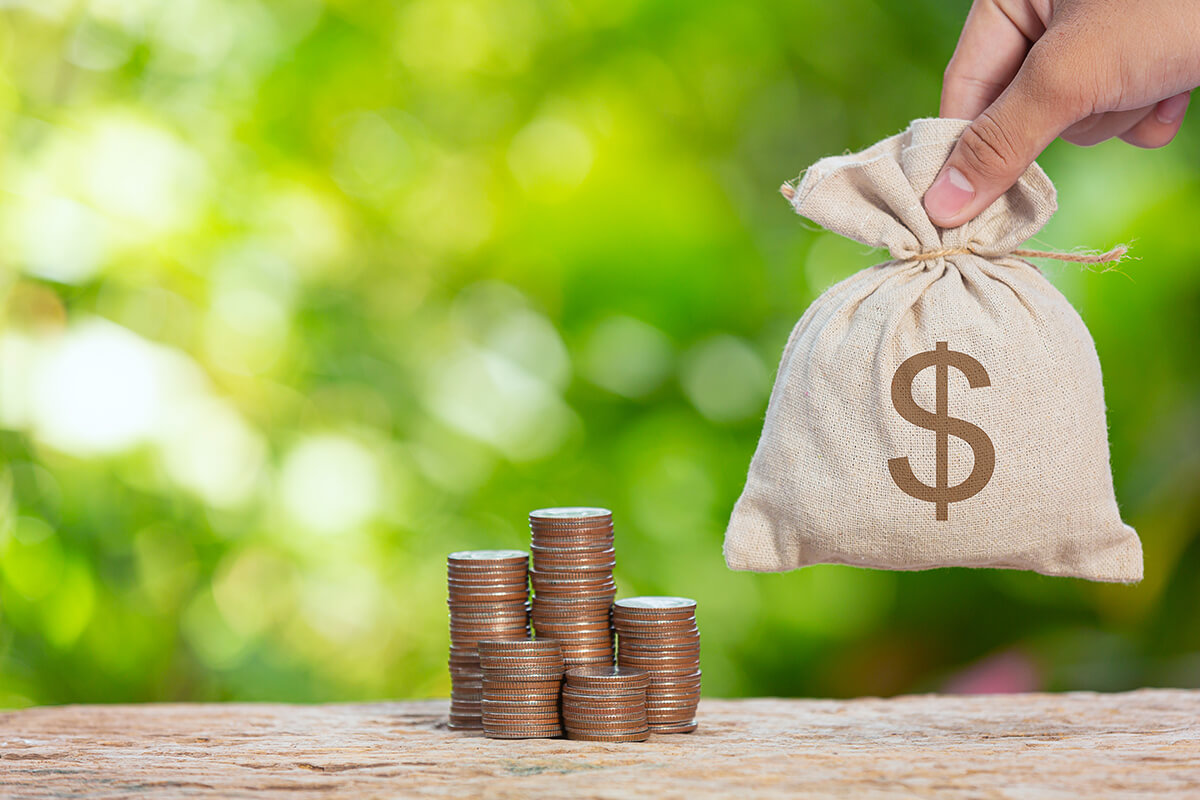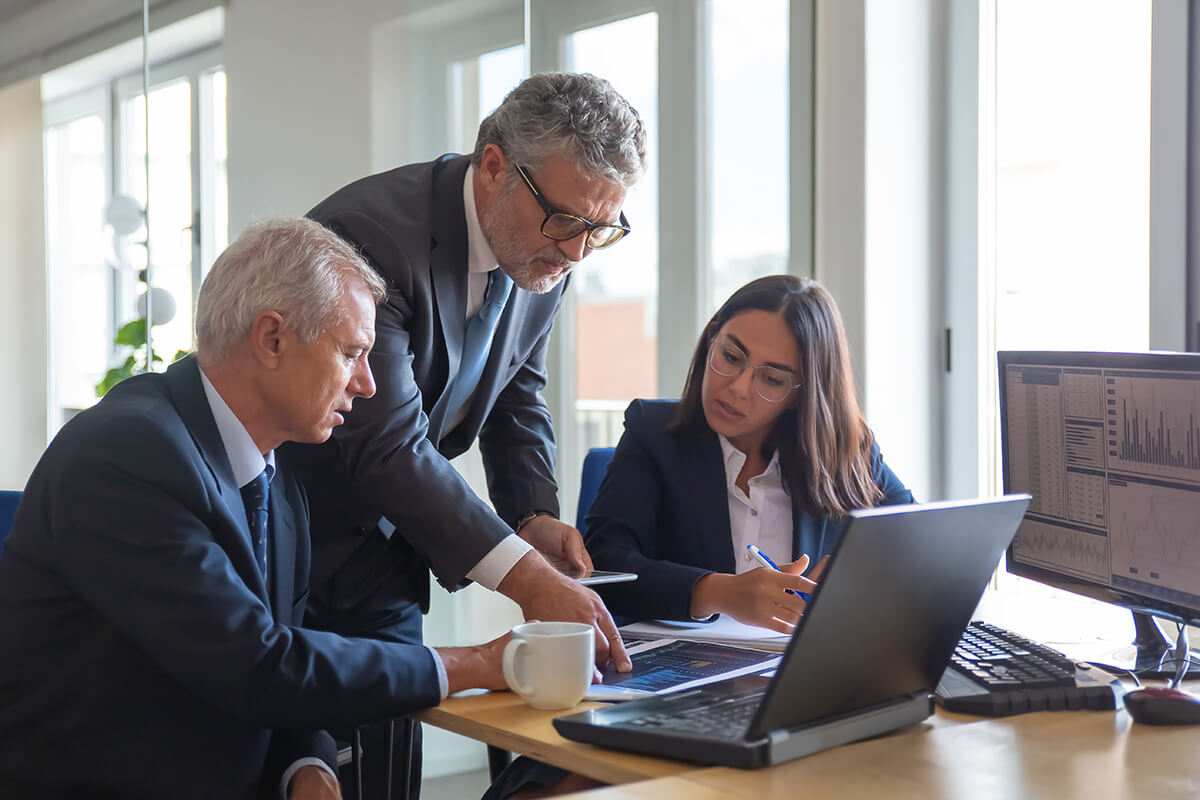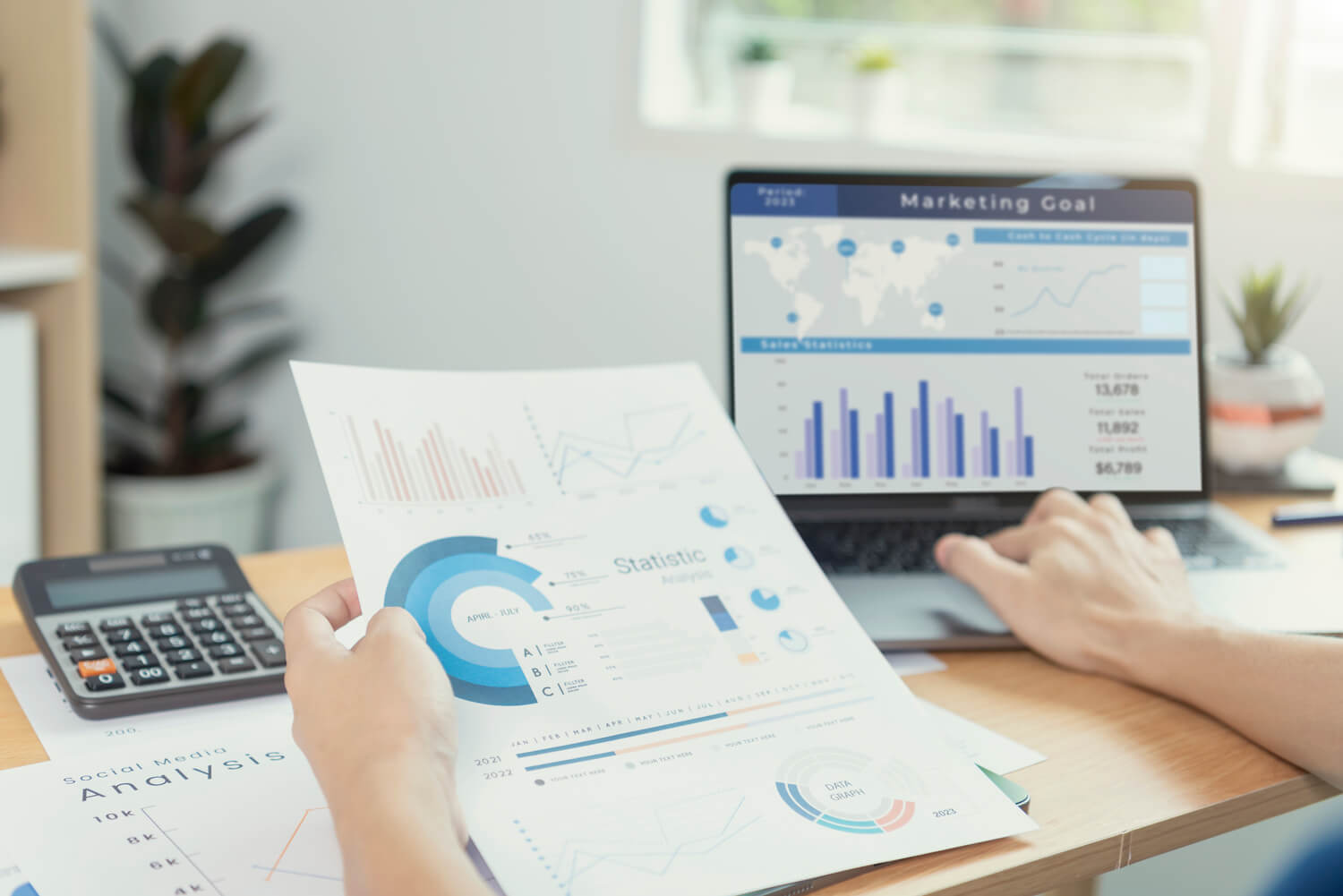 About Us
Your Complete Financial Solutions
P M V S & Co. LLP, Chartered Accountants, Is a leading Chartered Accountancy firm in Ahmedabad, rendering comprehensive professional services which include business's healthy bookkeeping, Auditing, Accounting, Project Finance, Transaction Advisory Services, Management & Advisory services related to Direct Tax & Indirect Tax and Strategic decision-making.
P M V S & Co. LLP is a professionally managed firm. The team consists of distinguished Chartered Accountants, Corporate Financial Advisors and Tax Consultants. The firm represents a combination of specialized skills, which are geared to offers sound financial advice and personalized proactive services. Those associated with the firm have regular interaction with industry and other professionals which enables the firm to keep pace with contemporary developments and to meet the needs of its clients.
40+ Years of Combined Experience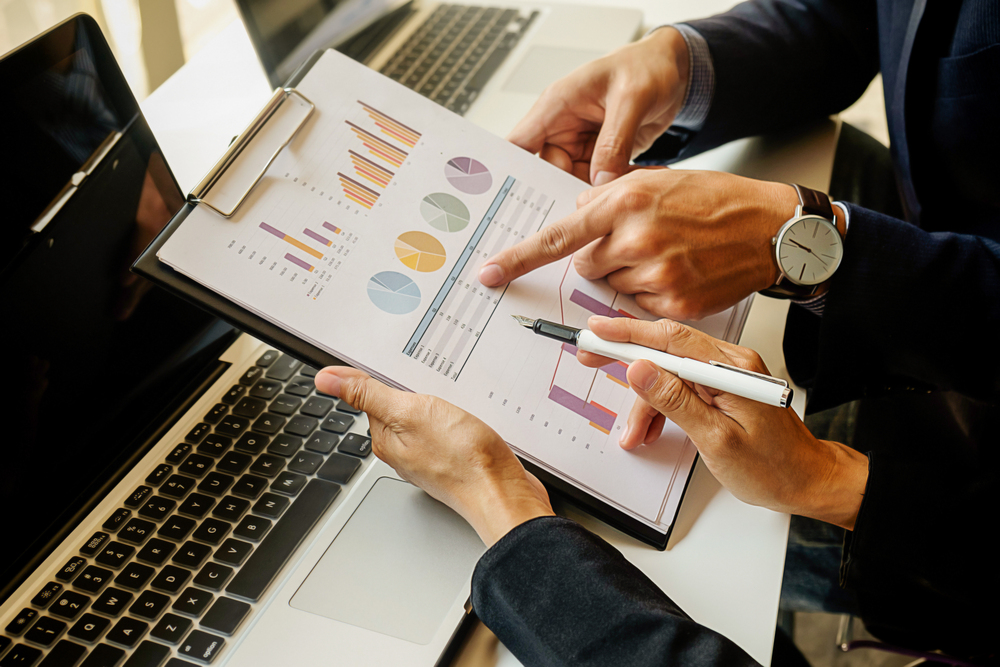 Our Services
What We Are Offering
Our Team
Experience the Excellent Expertise
The most valuable assets of our firm is our team. They are pillars & pioneer of our firm. We do maintain Qualified, Well trained and highly experienced team members. We believe in carrying forward a legacy that brings transparency and professionalism in the companies they work with.
The vision is to maintain the highest level of professional ethics combined with client satisfaction through efficient and timely services.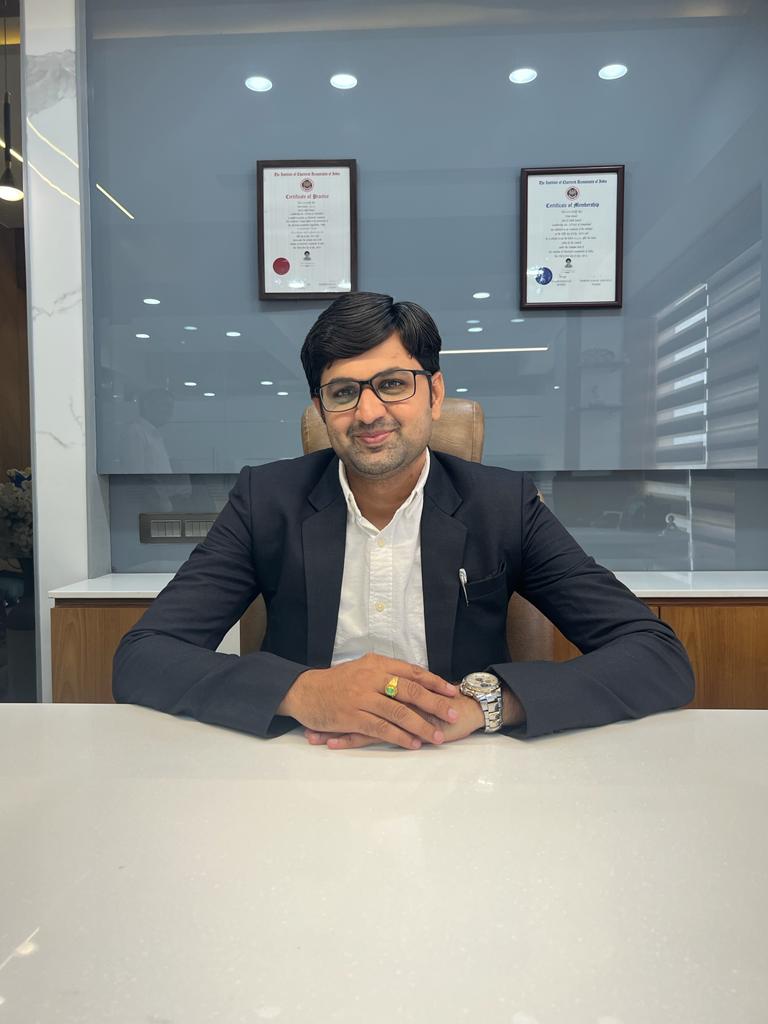 Prem Maheshwari
Chartered Accountant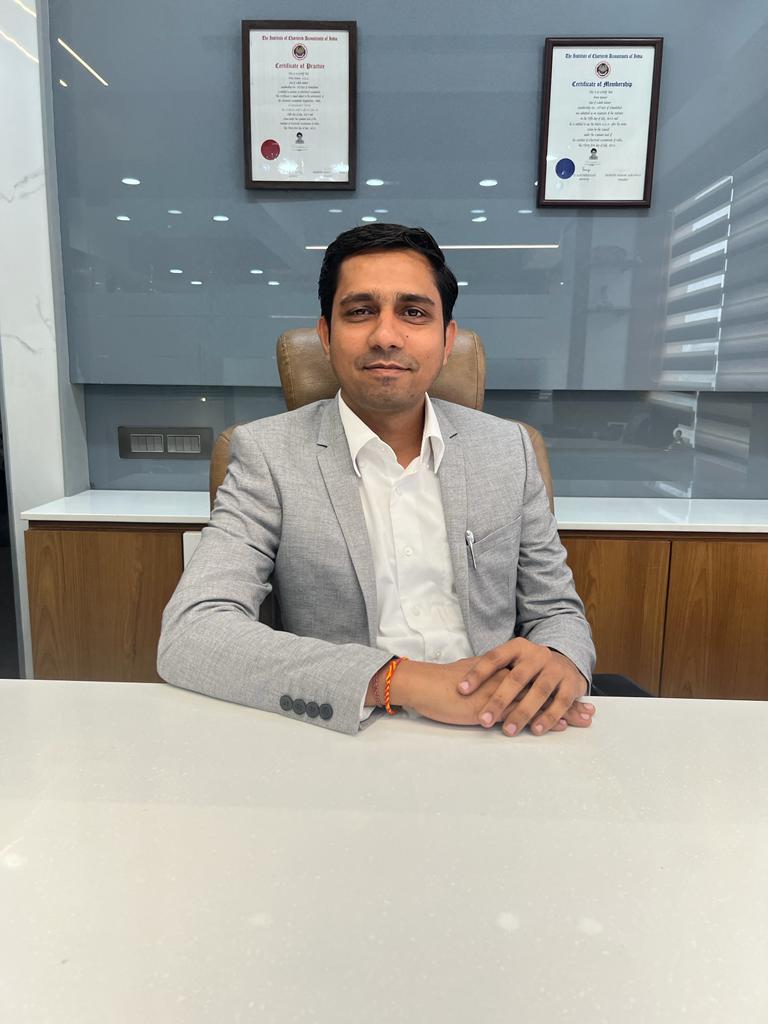 Punit Varma
Chartered Accountant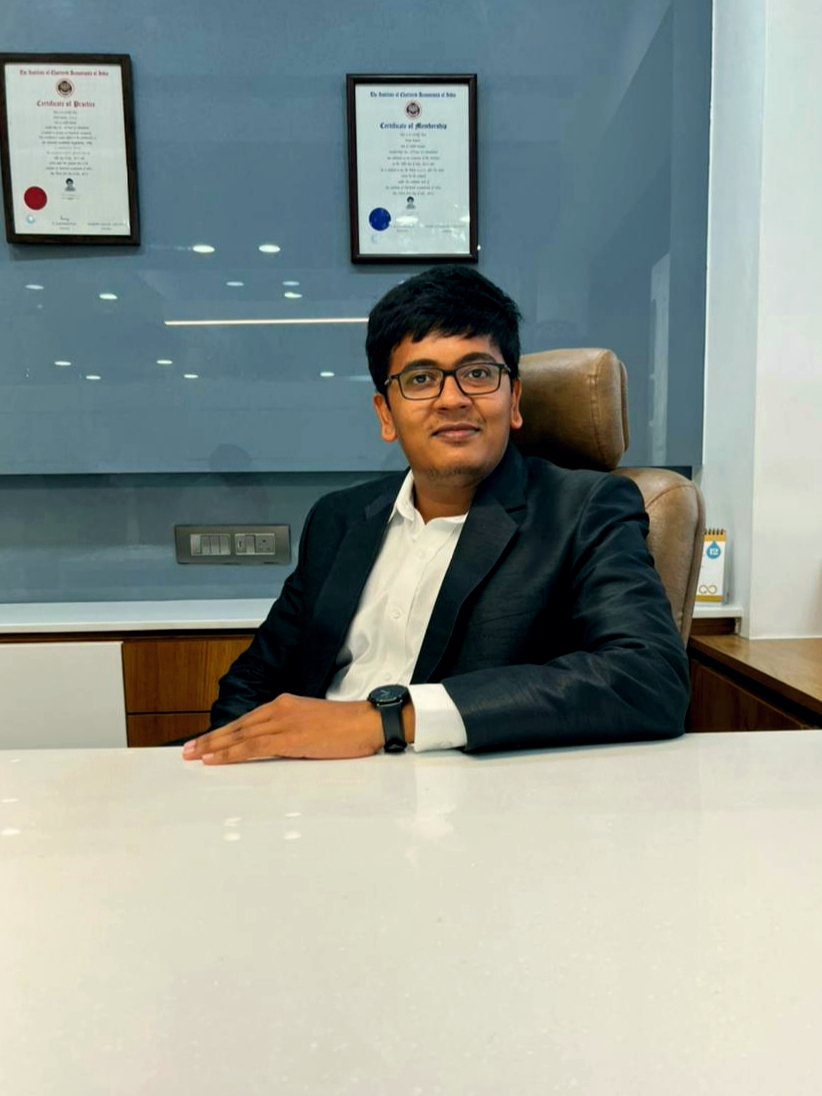 Vishvesh Shah
Chartered Accountant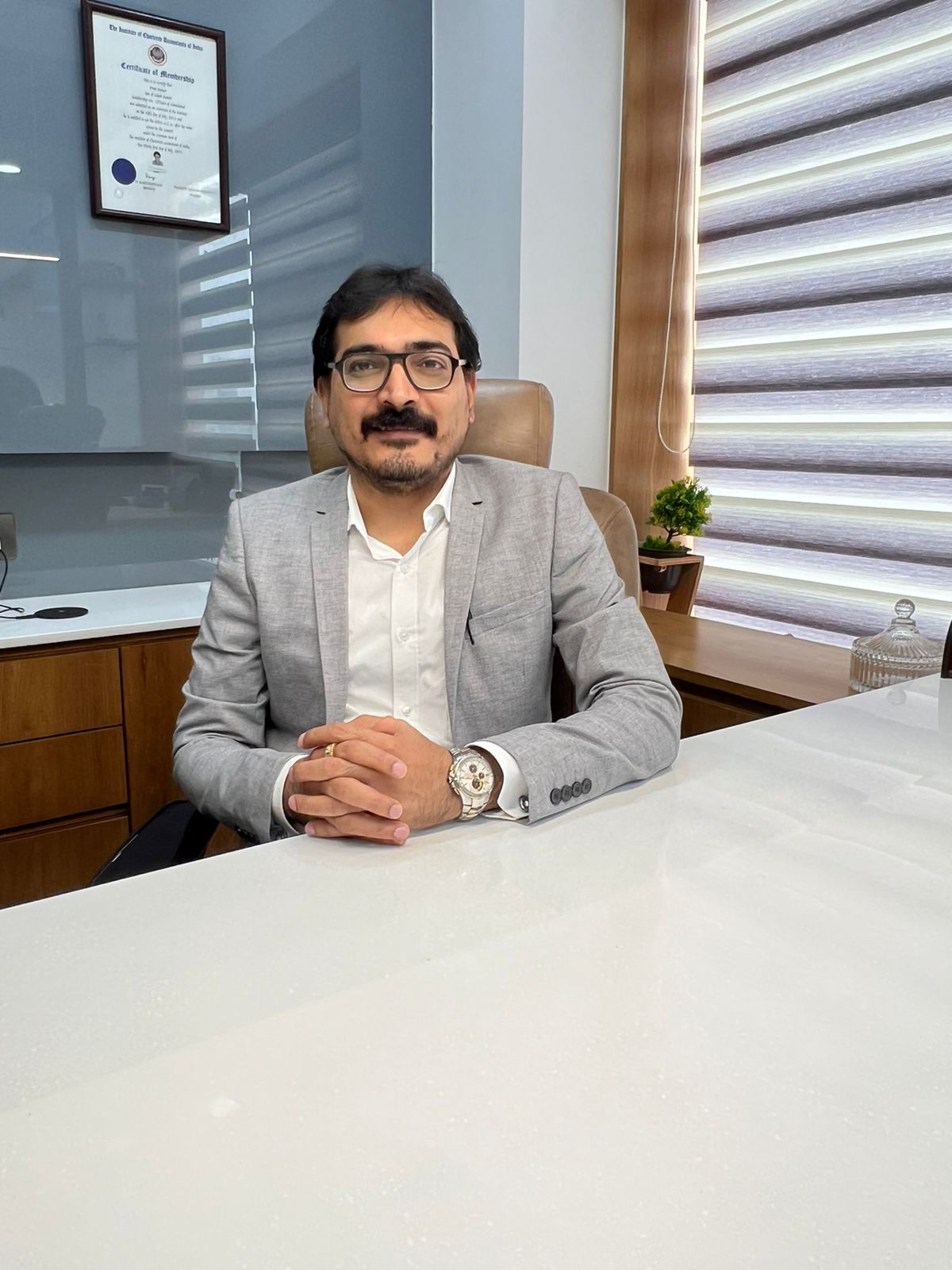 Prakash Labadiya
Chartered Accountant
Why Choose Us
We Provide Everthing You Need
There are plenty of reasons for choosing us. Few of them are listed here.

Confidentiality
We respect and value the trust our clients entrust in us, and therefore we make sure we safeguard their confidential and personal data with utmost care.

Technical Team
The whole of our team from founders to executives are technically sound and also familiar and well versed with Indian laws and regulations.

Commitment to Quality
Quality deliverable is never an accident. It is always the result of an intelligent and unending effort.

Transparent Practices
It is often said that Chartered Accountants are an integral associate for any organization.

Integrity
We believe that firms which practice integrity as their core value demonstrates a great sense of ethical principle and strong morals.

Vast Experience
We have a team of experts with rich experience in professional services.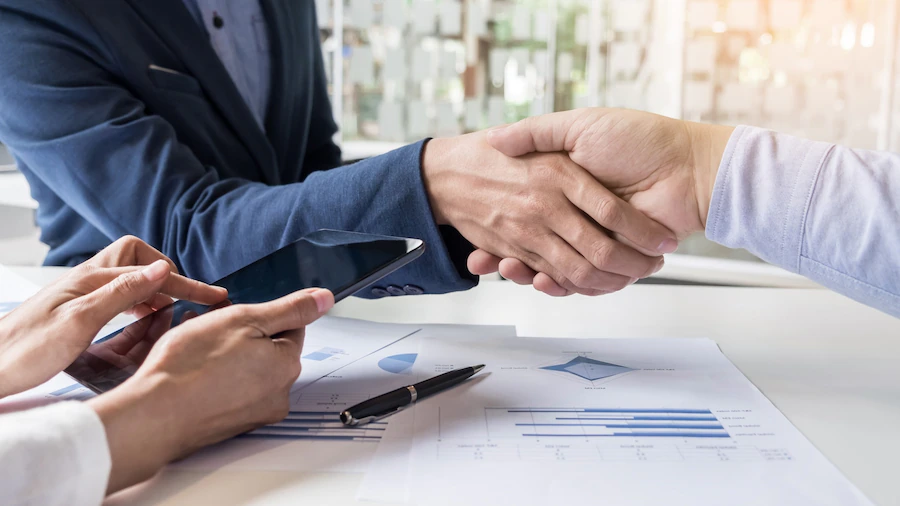 Looking for Professional Approach and Quality Services ?